5. 3BHK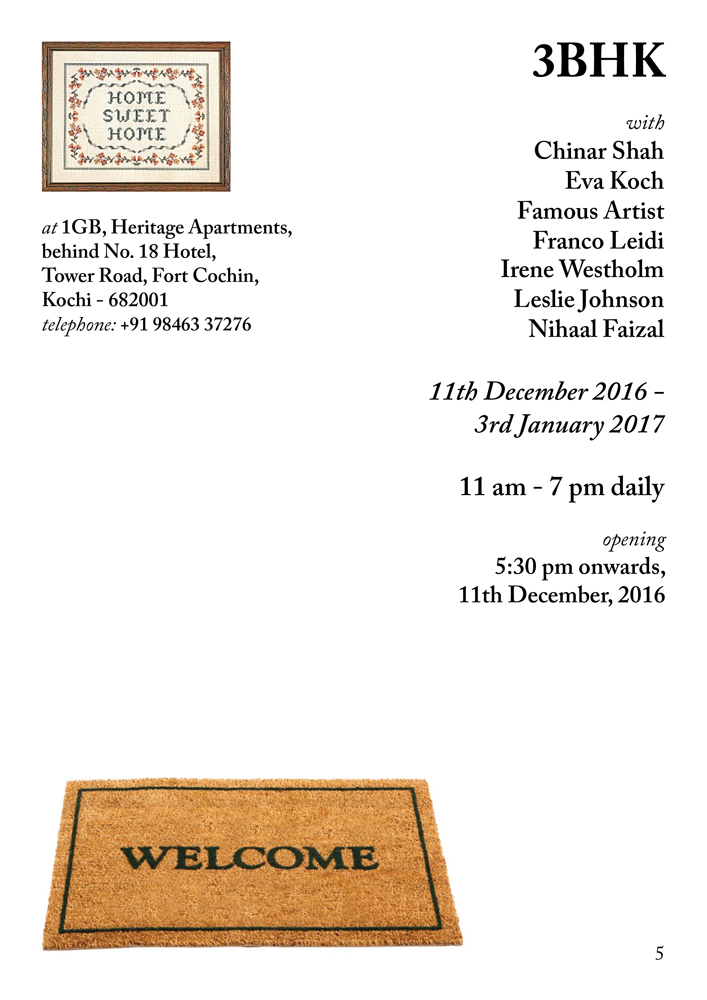 Home Sweet Home is proud to present our fifth exhibition '3BHK'. The exhibition is organized jointly by Leslie Johnson, Chinar Shah, and Nihaal Faizal during the first month of the Kochi Muziris Biennale and will take place over 3 weeks inside a rented apartment in Fort Cochin. Set against the historically evolving model of the home-as-gallery, the work on display will initiate dialogue with regard to the home as both physical site and conceptual idea. Featuring artworks reflecting on themes such as identity, family, aspiration, and technology, brought together within the space of the home, the exhibition will also include presentations, interventions, screenings, and multiple dinner parties that further this discussion around the home.
A two-channel video by Eva Koch concerns the remembrance of a family member, while Chinar Shah explores the right to be forgotten through trophies and certificates. Famous Artist hypothesizes the need for an 'aspiration decompression room' within our homes, while Nihaal Faizal re-photographs the desktop backgrounds on his home computer. Franco Leidi's engravings reflect on the artist's engagements inside his room or studio while Leslie Johnson's sculpture outside the apartment appropriates the ubiquitous 'Beware of the Dog' sign. Irene Westholm's monoprints reflect on images of the home as found in consumer catalogs, while her video reconstructs an exterior view of an apartment building.
For the duration of the exhibition, one bedroom in the apartment will host a shop for artists' multiples and selected publications. Available in the shop will be a variety of objects including serigraphs by Prabhakar Pachpute, postcards by Nihaal Faizal, photography books by Moakshaa Vohra, cushion covers by Famous Artist, coloring pads by Tara Kelton, zines by Renuka Rajiv, and jigsaw puzzles by Ragini Bhow. Publications available will include 'Making Space for Art' published by 1Shanthiroad, '
Silicon Plateau Vol.1
' published by T-A-J, and '
Honey, I'm Home
' published by the Royal College of Art.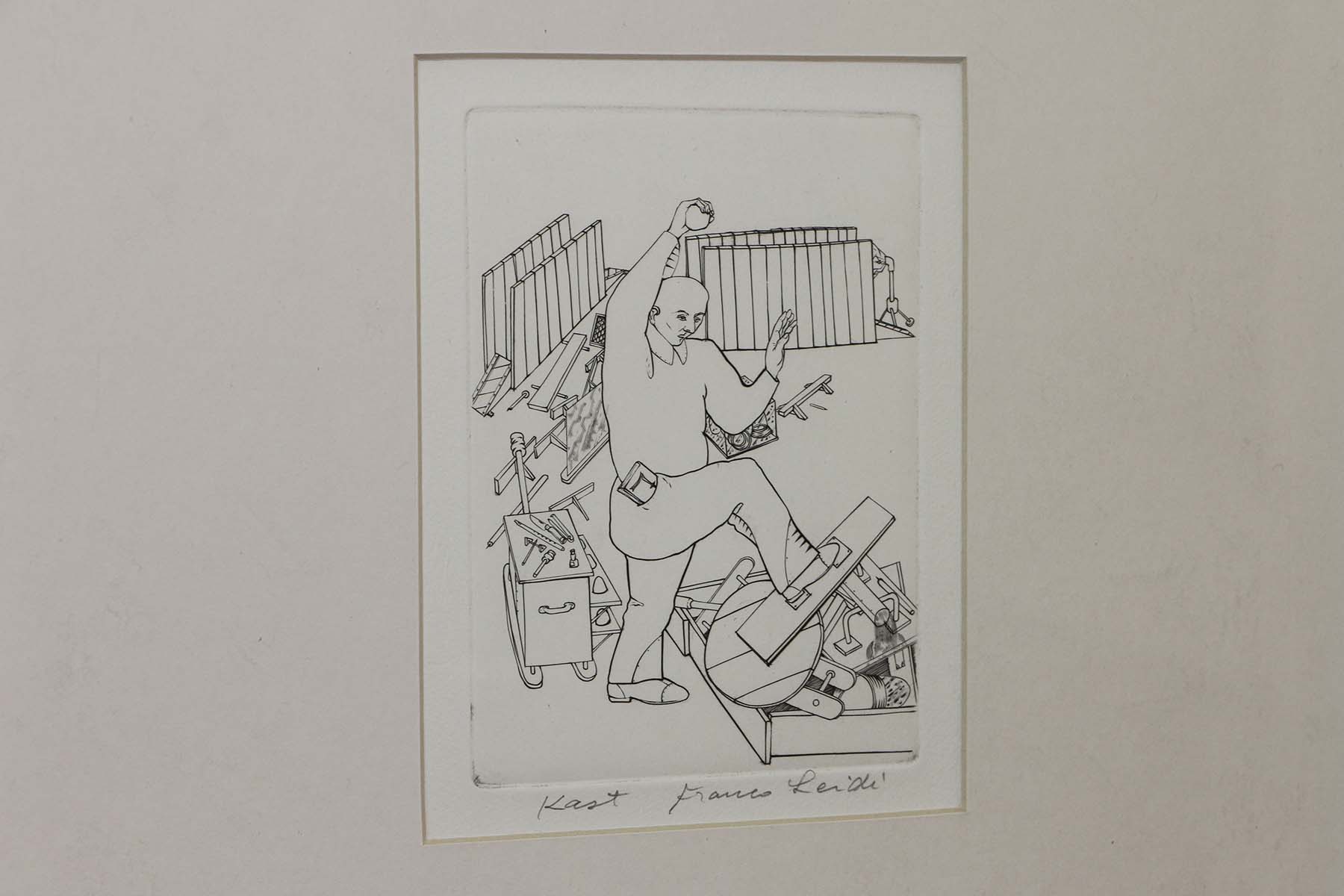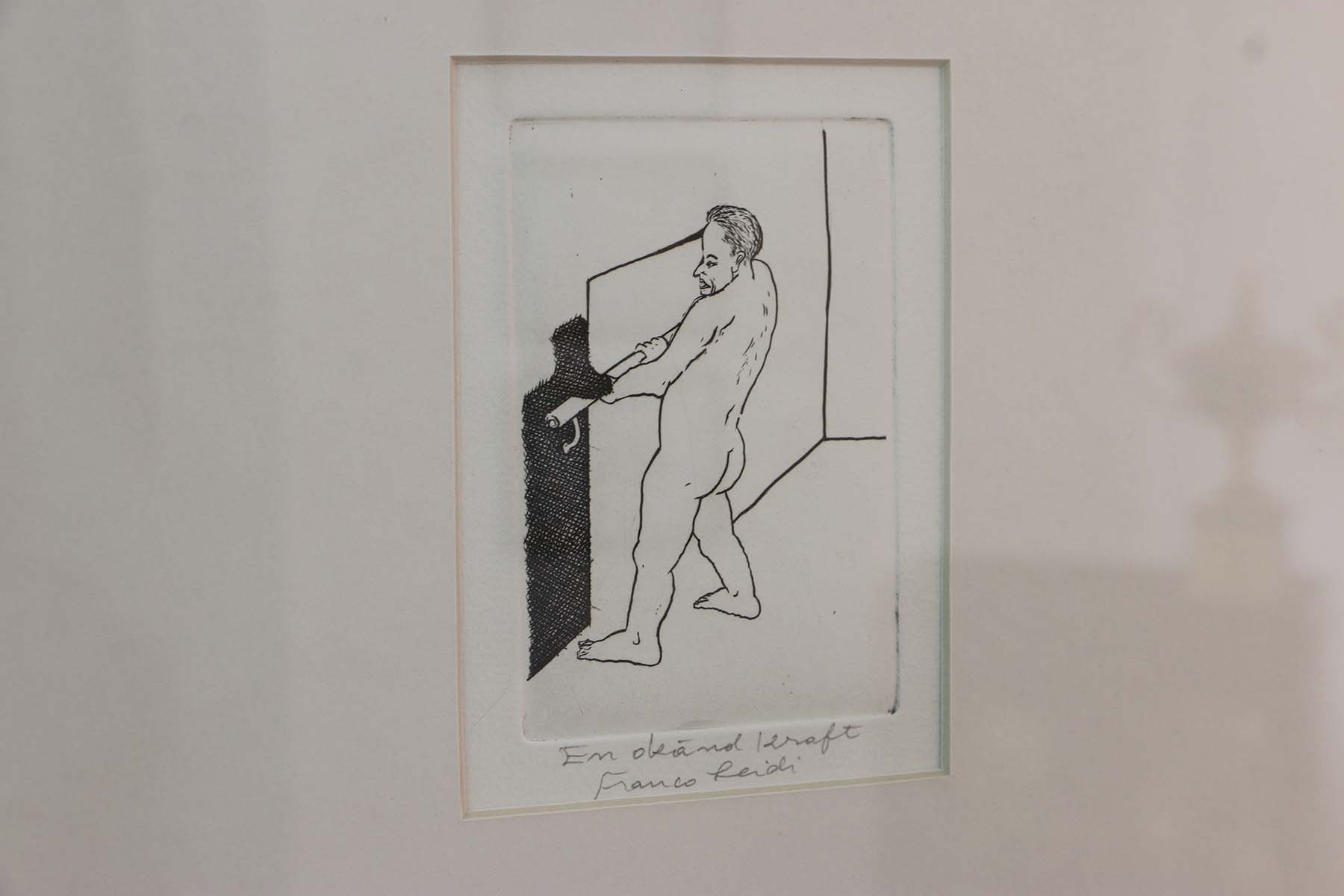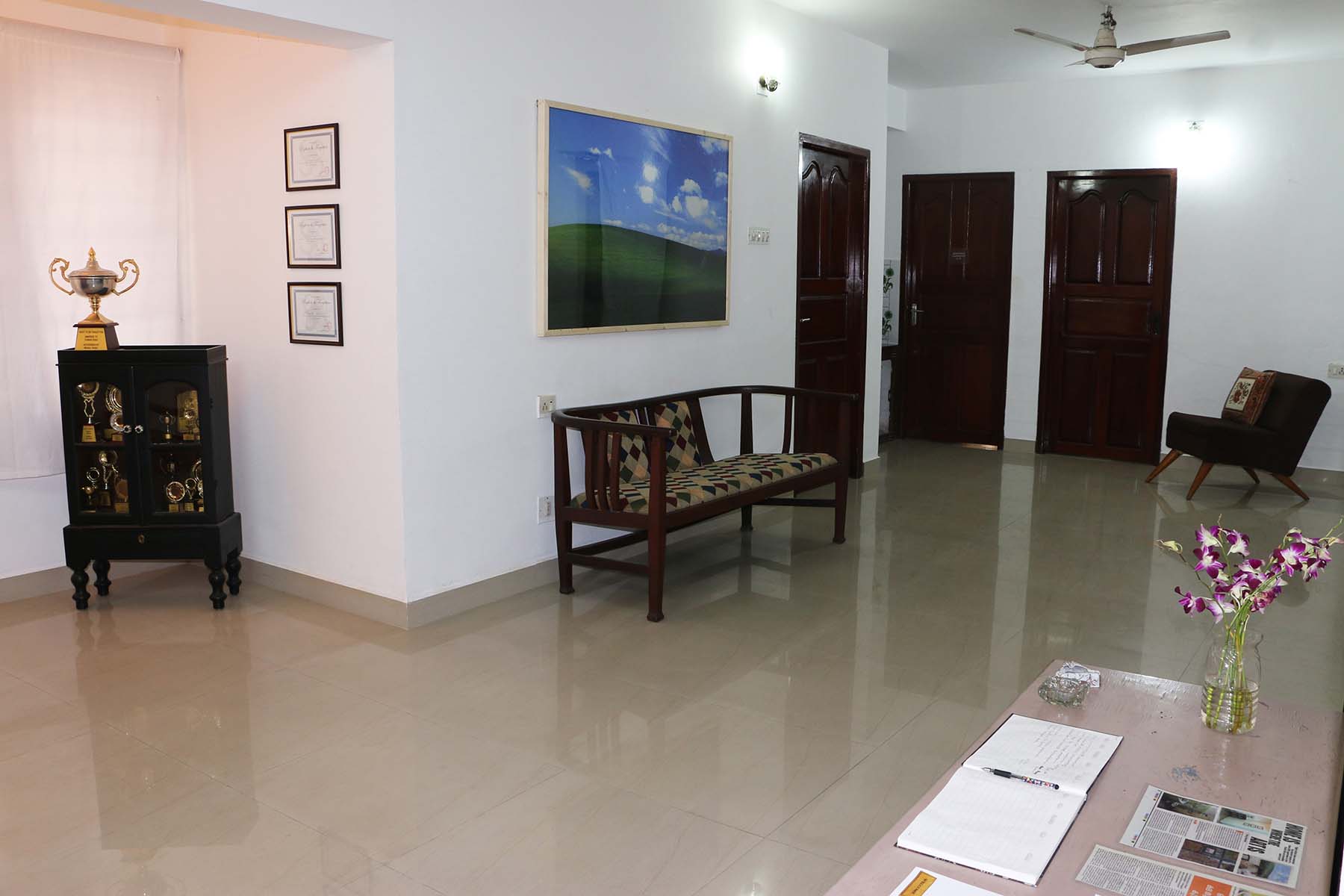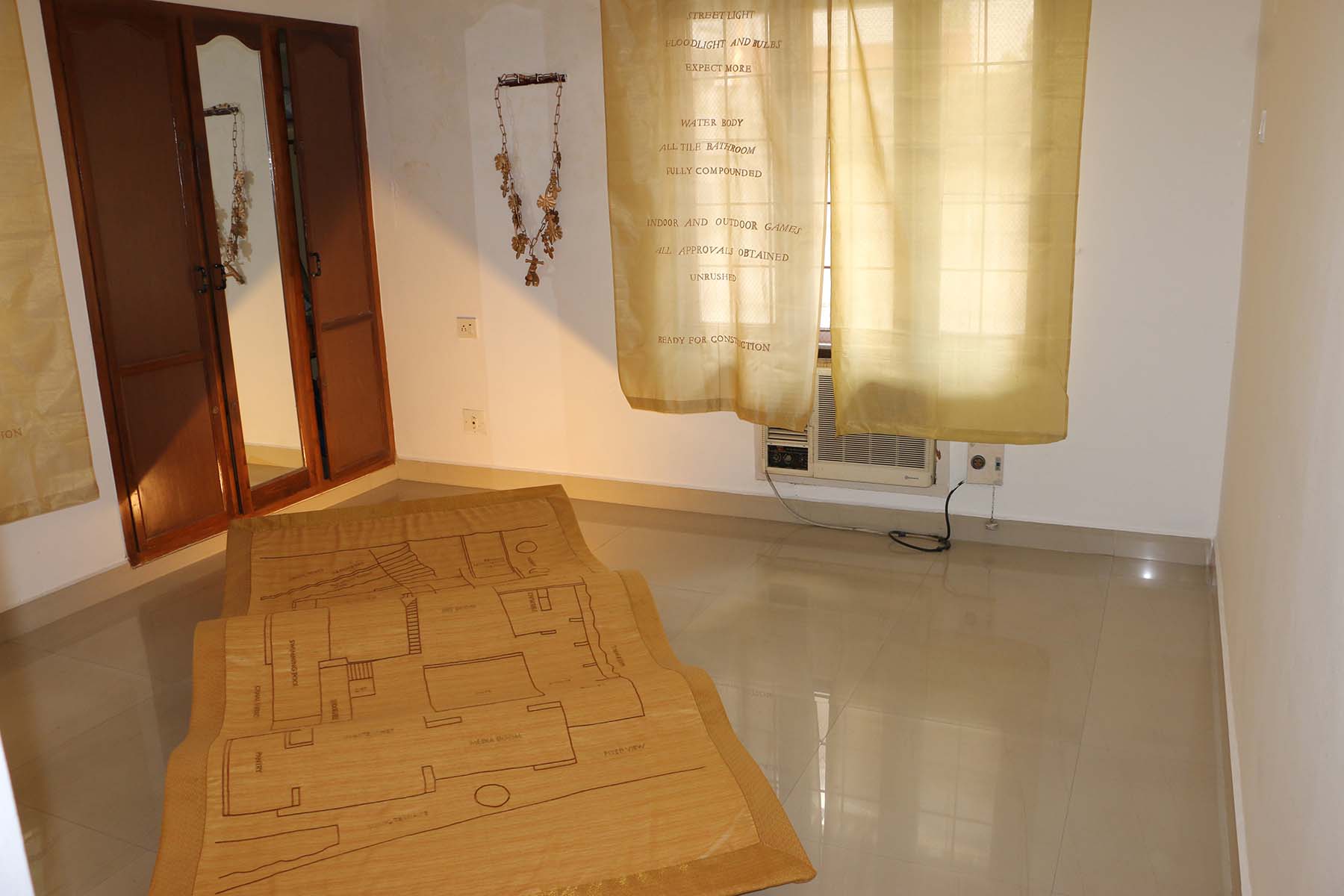 ---